Keeping Love Alive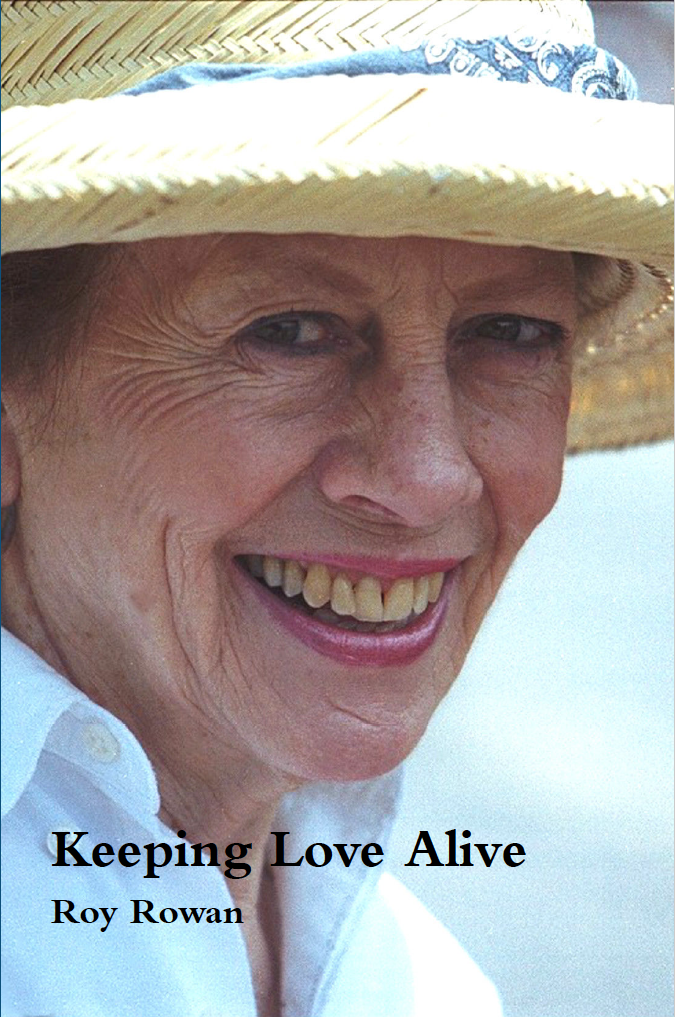 Helen Rounds Rowan, or Babe as I called her, died on November 19, 2013, exactly sixty-one-and-a-half years to the day since we were married. You might wonder why I kept track of the time so precisely. Because at the end she kept on fighting so courageously to spend yet another day with our four sons and me.

Now that she's gone, and I reflect on the exciting times we had, I feel compelled to tell the story of our marriage. It is a story I hope will help other married couples, or those just contemplating marriage, to keep their love alive. To keep it going day after day, month after month, year after year.

At her memorial service the best I could do was to say: "Thank you, Babe" from the bottom of my heart for being such a caring mother, for being such a loyal wife, and above all, for being such a brave buddy for all those years.



Purchase this book from Amazon.com
Back to Books page